The Simpson's Spoof on The X-Files
If the paranormal is your cup of tea, then join the X-Files Conference! This conference has messages discussing show topics and events. The bulletins keep you up-to-date on the upcoming episodes, tidbit about your favorite actor or actress. Gossip on who's who in the episodes creations. Join your conference sysop Krishna Manohar for the best in the X-Files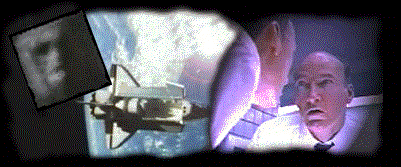 From Author Richard Hoagland came the book that shook up NASA, "The Monuments Of Mars". Read theoretical papers of the Mars Team's discoveries. Learn about this Sysops involvement in the actual process of discovery. Take the Monuments of Mars Quiz to see just how much you don't know! Read letters written to various individuals about the anomalous structures on Mars.
Listen to Richard Hoagland's LIVE Webcast Midnight Sunday, and Midnight Monday, mornings from midnight to 3am.
"The Other Side of Midnight"
View "The Morgan Curve " animation. Can you guess what the message is or figure out the math? To download the animation, RIGHT-CLICK on the above link and choose SAVE TARGET AS..., from the drop-down menu. Be patient as this is a 39+ meg file.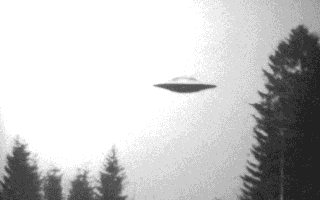 With News-wire articles, book, magazine & newspaper stories you'll find that there is more to the UFO phenomena than you thought. Explore the Crop Circle theories, past histories, and even the debunker's corner with an explanation for everything
. See the video of Prophet Yahweh being challenged by LasVegas channel 13.
. "UFO over the DOME OF THE ROCK" in Jerusalem Jan. 2011! Three Videos Synchronized!
So what are they making now! Find out about the latest in innovation and discovery. Cold Fusion, fact or myth? Keep track of what's happening in the areas of what some call "Fringe Science". Do you know what P.A.N. is? It will change your life!